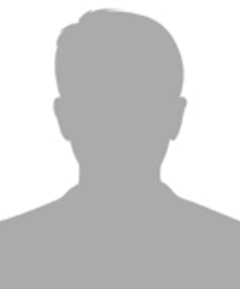 0 Comments
December 15, 2016
by newThemeHospital
Dr. Vispi Driver
M.Ch.
Plastic / Cosmetic Surgery
Contact Number: +91-9373055368
Dr. Vispi Driver, M.Ch.
6+ Years Of Experience
Consultant, Plastic & Reconstructive surgery S. L. Raheja Hospital, Mahim
Plastic / Cosmetic Surgery
Qualification
M.Ch.
View Profile
Dr Vispi Driver is a Plastic and Cosmetic surgeon who has been practicing in Mumbai and abroad. After his post graduation in Mumbai, Dr Driver has done a number of courses in Cosmetic Surgery.