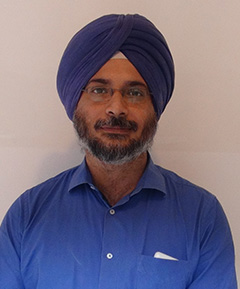 0 Comments
October 22, 2016
by newThemeHospital
Dr. Kaveshvar Ghura
M.Ch
Plastic / Cosmetic Surgery
Contact Number: +91-9373055368
Dr. Kaveshvar Ghura, M.Ch
10+ Years Of Experience
Consultant Fortis Memorial Research Institute, Gurgaon
Plastic / Cosmetic Surgery
Qualifications
M.S, M.Ch.
View Profile
Dr. Kaveshvar Ghura has been in the field of Plastic Surgery for ten years with MCh (M.Ch Plastic Surgery Christian Medical College, Ludhiana and MS – General Surgery, 2005
Gandhi Medical College, Bhopal.He has worked with Asian Hospitals ,
Consultant in Sunflag Hospital in plastic Surgery .
and with Apollo Hospital New Delhi.His expertise is Cosmetic Surgery,Microsurgery,Hand Surgery,Onco-Reconstructions
and Burns.