Services at Saifee Hospital Mumbai: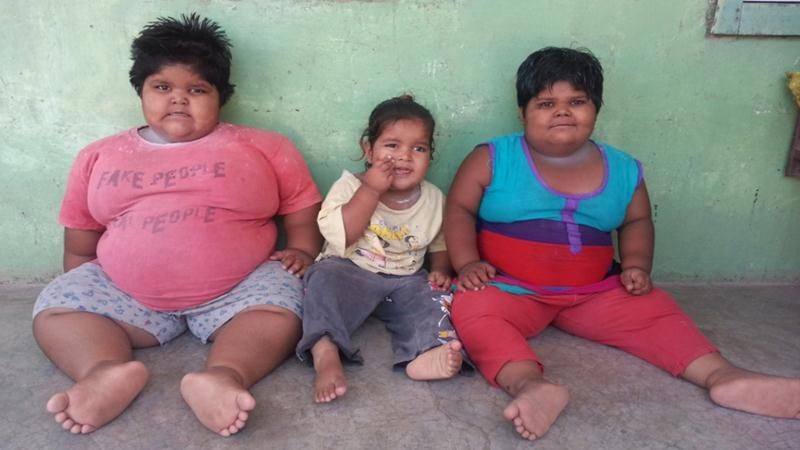 Saifee Hospital Mumbai has a huge network of surgeons and experts who are well trained in the field of cosmetic and obesity surgeries. The surgeons in India are very professional and have handled diverse range of surgeries to improve patient's self esteem. Our surgeons and experts especially Dr M. Lakdawala is always in demand from domestic and international patients, as he is the Best Bariatric Surgeon in Mumbai. Our surgeons will determine the best treatment to treat their obese patients. The obesity surgeries that are performed in India are:
Obesity surgery:
Roux-en-Y gastric bypass.
Laparoscopic adjustable gastric banding.
Sleeve gastrectomy.
Duodenal switch with biliopancreatic diversion.
Excellent Result on Eman Ahmed at Saifee Hospital Mumbai: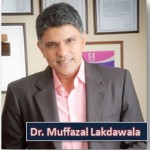 Best Bariatric Surgeon in Mumbai Dr M. Lakdawala has performed one of the best successful surgeries on Eman Ahmed. When Eman Ahmed was brought to India she was weighing around 500kgs after her obesity surgery she reduced to 179kgs which was an excellent out come. This had become a common topic at that time and every single person was praising this Best Bariatric Surgeon in Mumbai for his tremendous job performed by him. This task was not the end for Dr. Lakdawala; as Eman Ahmed was leaving Saifee Hospital a new task was handed over to Dr. Lakdawala at Saifee hospital. Three children between the age of 3 to 7 came from Gujarat for their life-saving treatment. All the three siblings were suffering from genetic mutation that had resulted in acute obesity. Get free consultation with dr lakdawala at  drmuffazallakdawala@cosmeticandobesitysurgeryhospitalindia.com or at +91-9373055368​​.
The 7 year old kid Yogita Nandwani tip the scale of 45kg her sister aged 5 years old Anisha at 68 kgs and 3 year old Harsh 25 kgs. Their father could not afford the treatment as he is a daily-wage labour. Looking at his children condition he decided to sell his kidney in order to gather money for their treatment.
The kids were treated at Ahmedabad hospital two years ago with which they shed some weight. After some days they again started gaining kilos again and the doctors in Gujarat told them that their condition has no cure and also surgery is not an option either.
The children's father came to know about the Best Bariatric Surgeon in Mumbai Dr. Lakdawala and approached him for help. Then Dr. Lakdawala invited the kids to join a clinical study for a drug at Saifee Hospital.
The uncle of these three kids said that if Dr. Lakdawala can tread a foreigner then why not Indians? The kids were advised to be admitted to Saifee Hospital. They started with their treatment and looking at their improvement others also started enquiring about their obesity treatment.
Read Story Amita 'Indian Eman' Loss 125kg weight after bariatric operation in India
Obesity has ruined many lives; it is a condition which affects you mentally and physically both. You need to choose the correct option for your obesity treatment. The Best Bariatric Surgeon in Mumbai will help you to overcome your problem. They will suggest you the best treatment that will help you to reduce weight. The surgeons in India are well trained from some of the best institutes in India and abroad. They have performed many surgeries and have more than 15 years of experience in this field. They serve the best at affordable cost; one can rely on their professional hands for their obesity treatment. You can book your free consultation through our website. For more details visit our website www.cosmeticandobesitysurgeryhospitalindia.com or fill our free consultation form online.
Get more details from http://www.cosmeticandobesitysurgeryhospitalindia.com/doctors/consult-dr-muffazal-lakdawala-best-laparoscopic-obesity-surgeon-saifee-hospital-mumbai-india.php