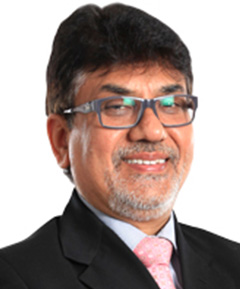 0 Comments
December 15, 2016
by newThemeHospital
Dr. Vinod Vij
M.Ch.
Plastic / Cosmetic Surgery
Contact Number: +91-9373055368
Dr. Vinod Vij, M.Ch
22+ Years Of Experience
Plastic & Cosmetic Surgeon Fortis Hiranandani Hospital, Vashi
Plastic / Cosmetic Surgery
Qualification
Consultant in PlasticSurgery at various reputed hospitals in Mumbai since more than 20 years.
View Profile
Dr. Vinod Vij, is an eminent Plastic and Cosmetic Surgeon with more than 20 years of experience associated with Fortis Hiranandani Hospital.He's had the privilege to work under great plastic surgeons of Mumbai and abroad. He's trained in Body Contouring, Hair transplant and Breast Surgery and has done Fellowship in Rhinoplasty.
Since then he's been doing various Cosmetic Surgeries and non-surgical treatments like Laser hair removals,Laser tattoo removals, microdermabrasion, IPL Photorejuvenation, Acne scar treatments with good cosmetic results.
M.S.(Plastic Surgery),M.Ch(Plastic Surgery).