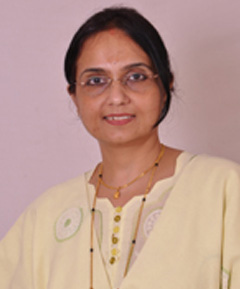 0 Comments
October 22, 2016
by newThemeHospital
Dr. Manisha Singh
Infertility / Plastic / Cosmetic Surgery / IVF / Obstetrics and Gynaecology
Contact Number: +91-9373055368
Dr. Manisha Singh
Consultant Gynaecologist and Subspecialist in Reproductive Medicine
& Surgery Fortis Hospital, Bannerghatta Road
Infertility / Plastic / Cosmetic Surgery / IVF / Obstetrics and Gynaecology
View Profile
Dr. Manisha Singh is an eminent gynaecologist and a subspecialist in reproductive medicine & surgery and IVF with over 20 years of extensive surgical experience.
An acknowledged expert in reproductive medicine and surgery services by Royal College of Obstetricians and Gynaecologists (RCOG), London. She has performed over 1,500 first operator complex laparoscopic and hysteroscopic procedures including LAVH, ovarian cystectomy, salpingectomy, adhesiolysis, excision of pelvic endometriosis, and resection of sub-mucous fibroids.
She has also performed over 2,000 cycles of IVF / ICSI and more than 3,000 successful cases of ovulation induction.